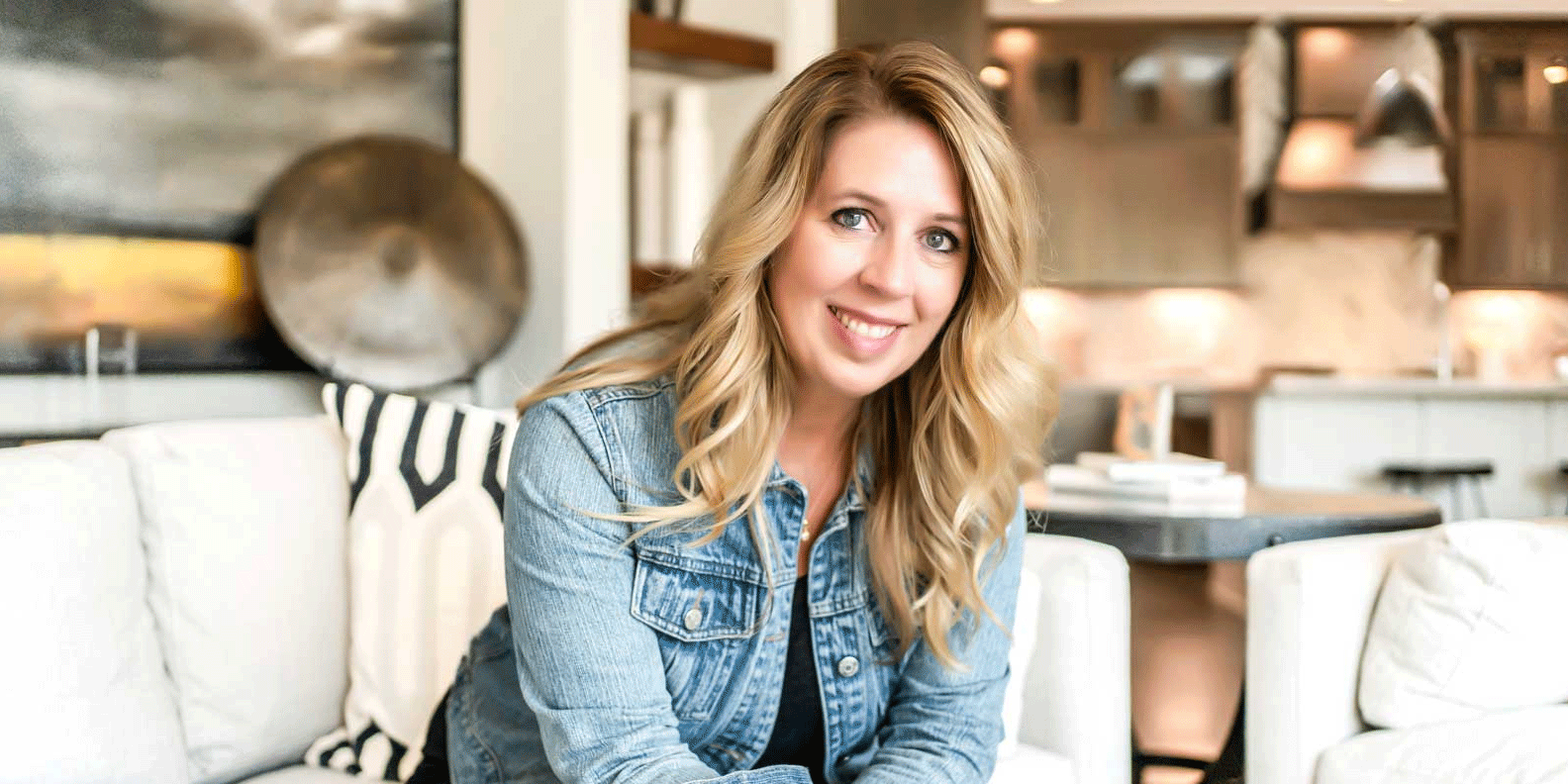 Christy Sinningson, Realtor®
Christy is consistently recognized as a top Real Estate Agent, receiving awards such as the RE/MAX Lifetime Achievement Award and Platinum Club Award. These achievements are reminders of her commitment to the Licking, Franklin, Knox, Morrow and Delaware counties of Central Ohio.
Christy has proven she is dedicated to her clients & passionate about helping them achieve their goals. She is not only in your corner cheering you on, but also actively working on your behalf to make your home dreams come true- whether buying, selling, building or investing. Christy dedicates herself to working in the best interest of her clients and utilizes her keen negotiation skills to ensure smooth and successful transactions.
Staying up-to-date on local plans and events is crucial for timing and negotiation. Christy has first-hand knowledge of the happenings of the Johnstown and New Albany areas; this insight undeniably has its advantages.
Christy enjoys exploring surrounding areas with family & friends, attending local events, and traveling the world!