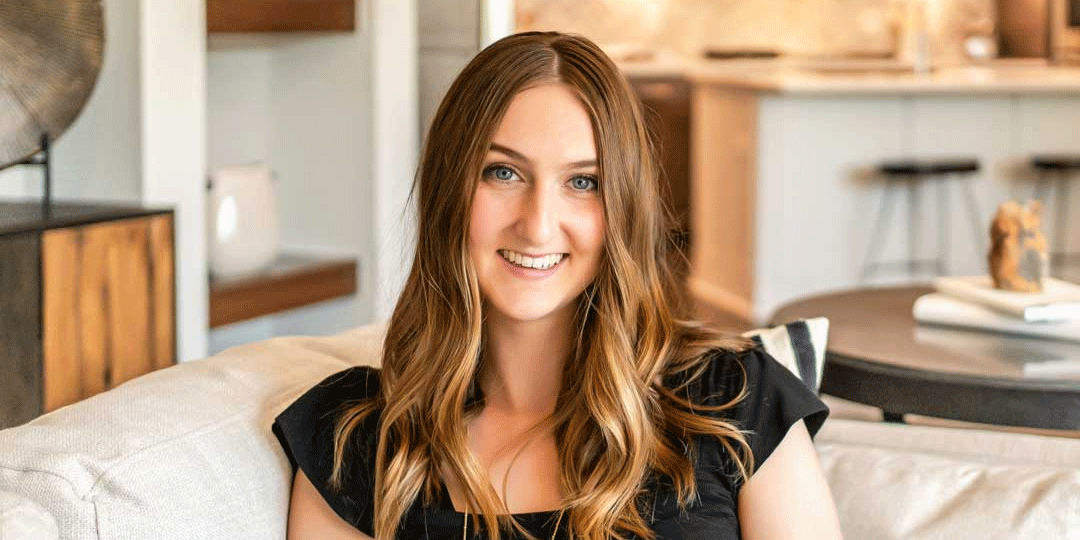 Kaleigh sinningson, Realtor®
Graduating with a Bachelors from MVNU, and receiving several certifications since then, Kaleigh has proven she loves to learn. Working in a continuously evolving field has allowed her to regularly apply her knowledge - and she loves it!
In her spare time, she enjoys hiking, reading, snowboarding (in the winter), going to greenhouses (in the warmer months), & playing with her two pups, Quincy & Zuna.
"Licensed since 2018, it has been such a gift to learn from one of the best. I am consistently reassured that our clients are in the best of hands with Christy's knowledge, negotiation skills, & constant communication. I am so blessed to be on her team!" ~Kaleigh